Before starting using Zakeke
This documentation will guide you through a product configuration on Zakeke 3D Product Configurator.
Instead, if you're searching for instructions on how to integrate Zakeke into your platform, see Integration.
What is Zakeke 3D product configurator?
Zakeke 3D product configurator is a real-time tool that allows designing products matching customers' individual needs and tastes.
Our cloud-based configurator plugs into your website and allows you to create configurable products and set personalization rules to offer your customers an immersive and interactive "personalize-it" experience.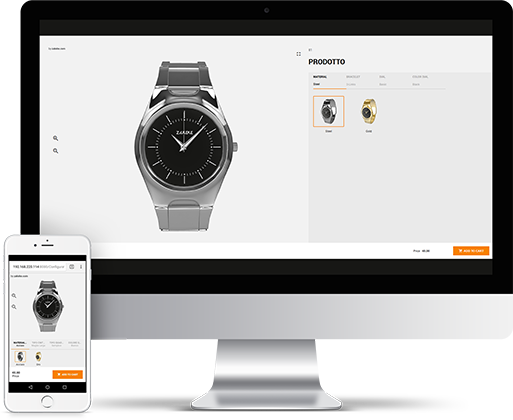 How does it work?
First step of the process is to decide the product to configure from your e-commerce and then to import the assets on the scene editor. From the editor it's possible to optimize and manage the 3D model as explained here.
When the assets have been set and edited, you can set all the rules that are going to change the final scene, through attributes and options.